So normally I post a WWW Wednesday on Wednesdays, but to be honest, I have not read a single book in two weeks. (Unless, of course, you count prep books). I'm two exams down, and two to go, and then I should get back up to speed with blogging 🙂
In the meantime, you've probably noticed that Joce is holding the Second Annual Book Blogger Awards, and I'm so excited that I actually made it to the second round/twitter voting!!!!!! I was nominated for best teen blogger!!!!
Seriously. This is insane! I've only had a blog for a little over 3 months, and I'm already moving on to the second round of awards????
Thank You!!!!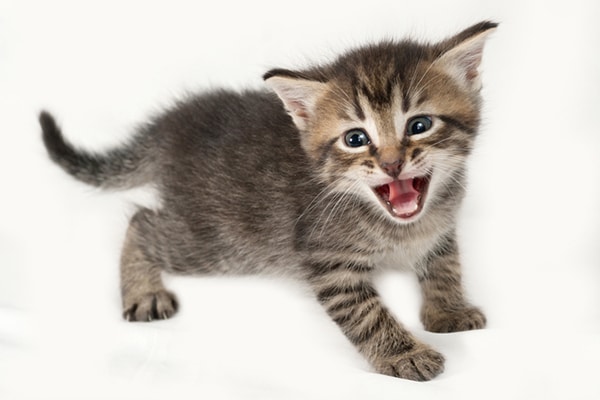 SHAMELESS SELF PROMO: Vote for me here and be my best friend for lifeeeee 🙂 aLSO enjoy this virtual cake as motivation ❤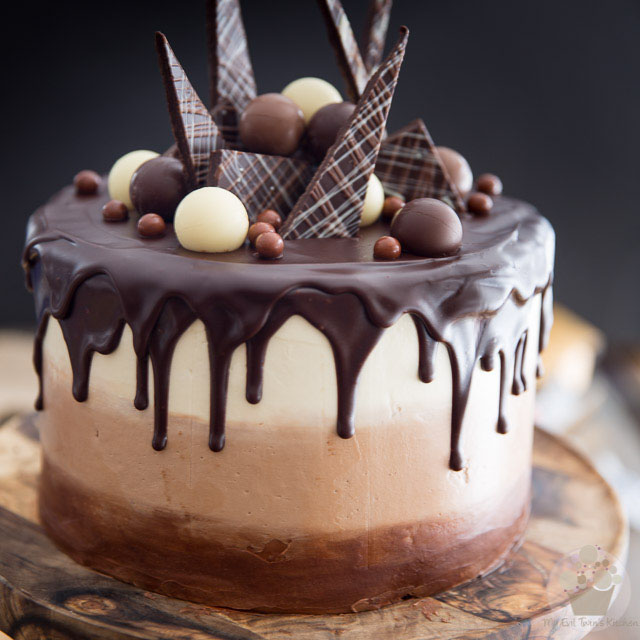 Extra shout out again to the five amazing wonderful awesome fabulous excellent…